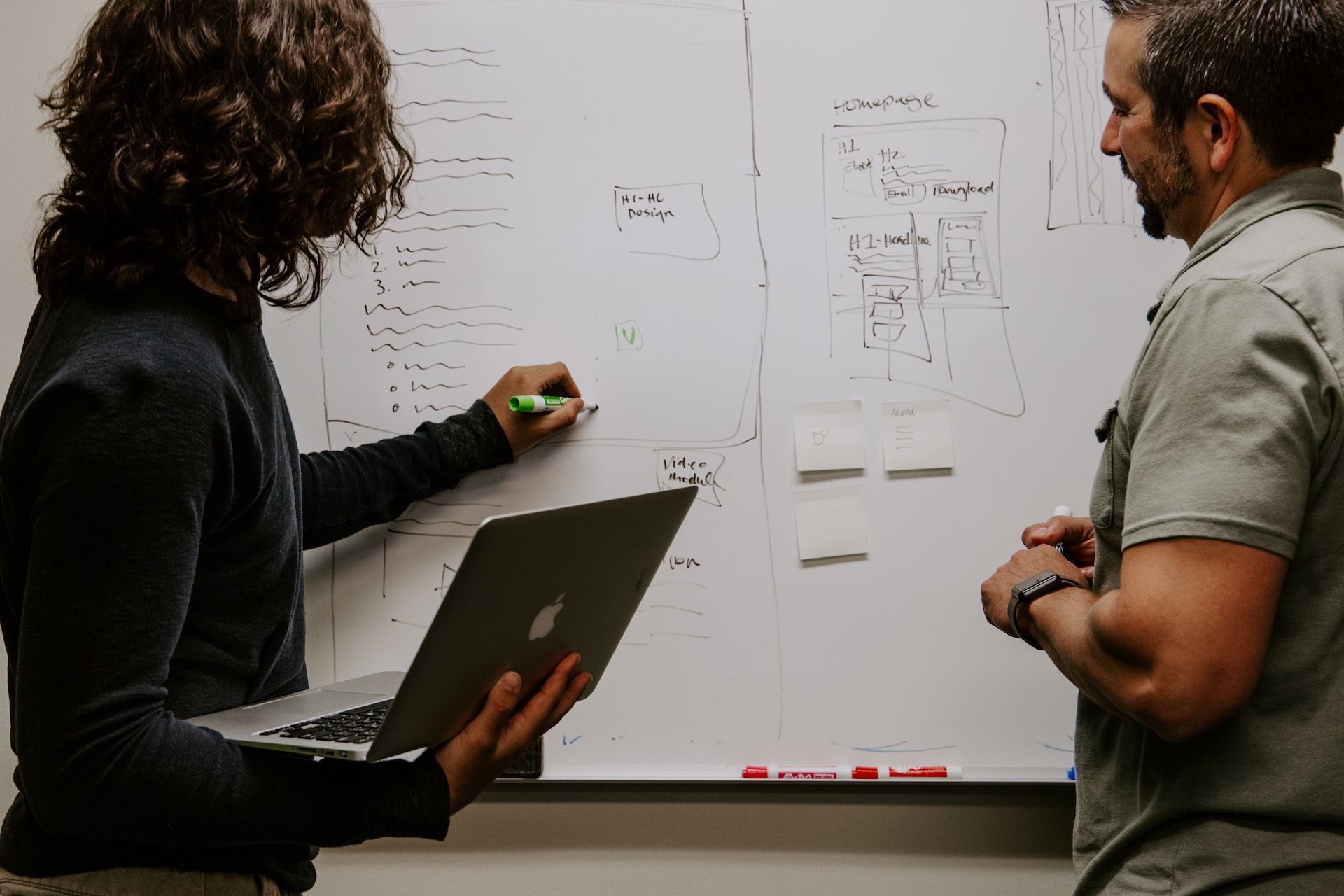 At Trojan Research Association, our aim is to introduce USC students to various facets of academic research in many disciplines, offer research-related workshops, and match motivated individuals with mentors for independent research projects.
We understand that finding research opportunities can be time-consuming and difficult – and we're here to streamline the process!
Through our efforts, we hope to spread the culture of research within the USC community.
Trojan Research Association was officially launched.
Trojan Research Association welcomed its first applicants!